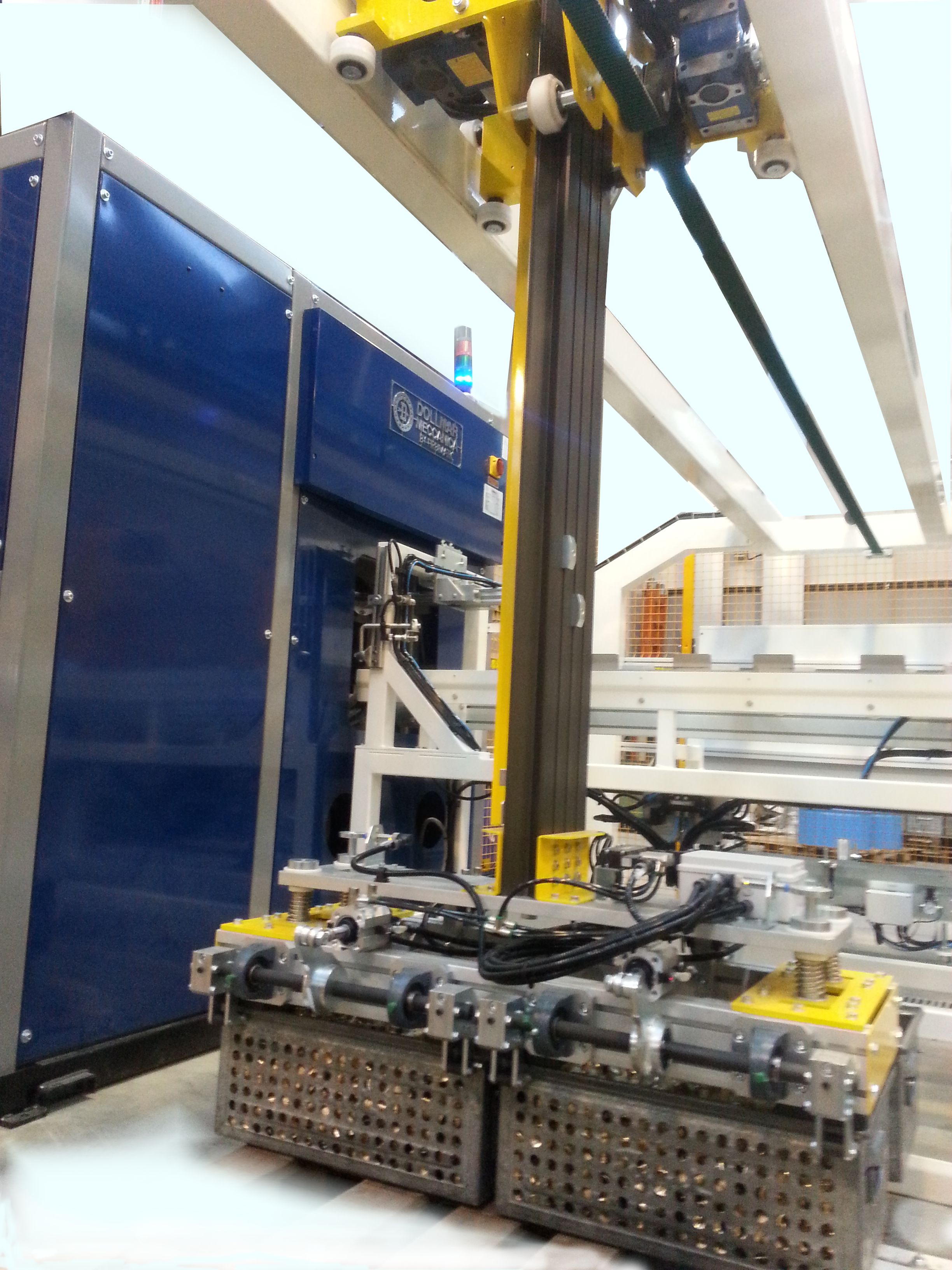 The Company
Founded in 1974, Kramer Italy produces components for the heating sector, hydraulics and renewable energy. About 700 tons per year manufactured and submitted to the process of washing and removal of chippings and pollutants.
"To be competitive and guarantee also high quality, our equipment and our machines are always technologically advanced while maintaining the internal processes more efficient and updated. The innovative choice made for the washing plant is an example of this. "
Machines: 9 work centers consist of CNC stations 4 or 5 axes and 1 or 2 spindles, warehouse automatic tool changing and robot for loading and unloading parts.
The problem to be solved
1. Change the layout of the production line to optimize the process flow
2. Cancel emissions
3. Reduce consumption of washing solution
4. Maintain a single source to trust both for the plant and for the chemical
The solution
The system created for Kramer Italy is innovative in many ways. First, it integrates perfectly with theexisting working islands helping to make internal processes more efficient, without downtime or waste. Thanks to a system of roller conveyors, the pieces arrive neatly to the area dedicated to washing and drying, which is fully automated and able to perform the washing cycle without the intervention of any operator.
The plant supplied by Dollmar Meccanica also uses a type of washing solution highly innovative and more ecompatibile for the working environment.
For further information download the full article or contact us at:
info@dollmar.com or at the number +39 02.95.09.61.273