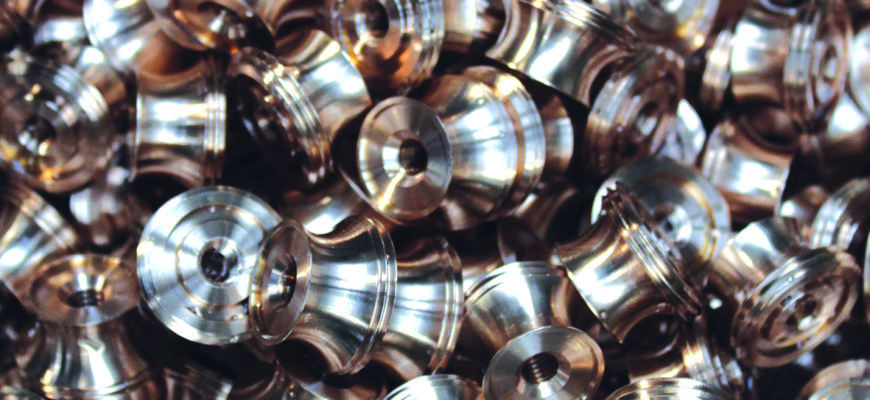 Dollmar Meccanica presents a new successful case:
Copra, a company known in the Italian plumbing district, has chosen Dollaro as the sole supplier for lubricants and washing agents.
New dedicated drum, optimal product for use in any washing plant, a long-term collaboration. These are the pillars of an all-Italian success story.