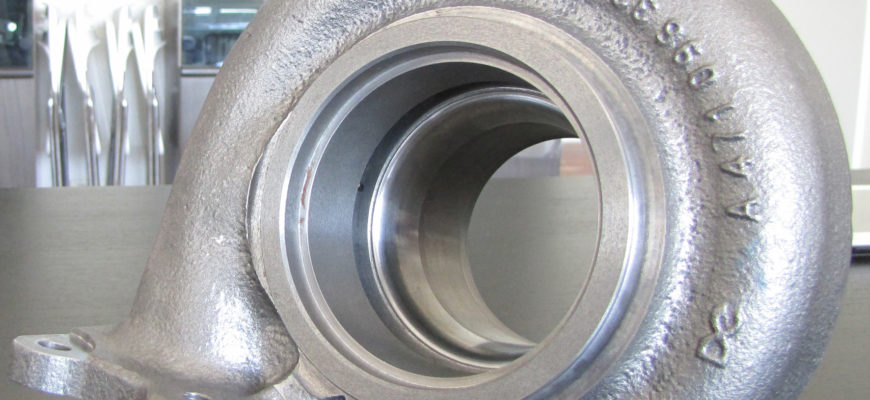 Dollmar Meccanica, thanks to the experience in the field of industrial washing, is proud to present a new success story.
The Tacconi Group's RCM company has chosen Dollmar Meccanica technology to remove machining chips, degrease and protect cast iron turbines according to the automotive industry's very strict requirements in terms of quality.
The system that fulfills the RCM's request is a carousel washing system with focused jets at pre-set pressures.