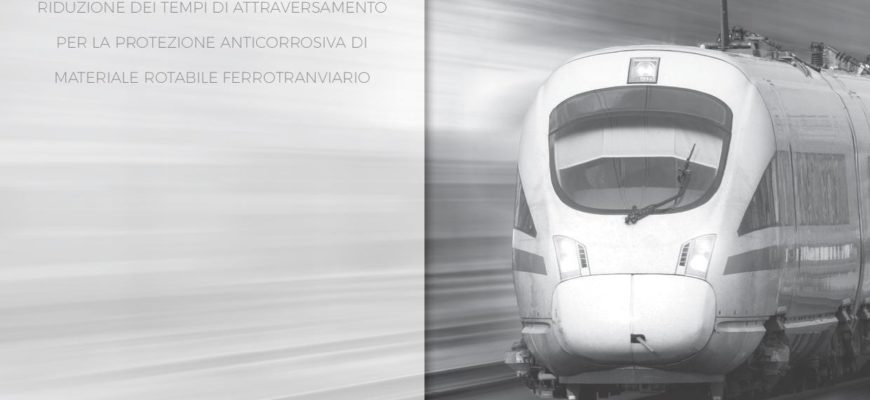 The Railtech conference will be held on February 13th starting at 09.00 in the Onice Room in Florence.
The conference is dedicated to increasing productivity and reducing throughput time for the corrosion protection of railway rolling stock.
The set of latest generation technologies and products will then be presented.
During the conference, Dollmar will present its pretreatment solutions dedicated to steel components, galvanized aluminum. Also, focus on plants dedicated to the revision and maintenance of rolling stock.
To get a free entry please fill in the following FORM.