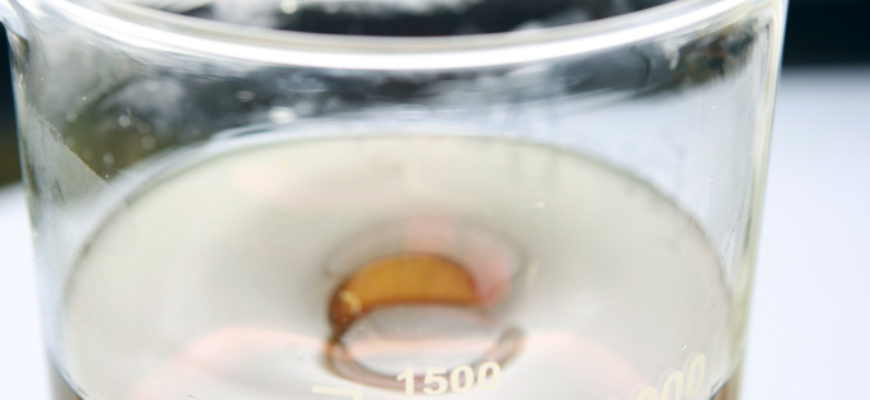 In the press release dated May 5 2016 was called the update of the classification of formaldehyde, the substance which was Attributed the danger code H 350 "Can cause cancer" (category 1 B).
In particular, the formalities were being recalled that employers are required to carry. It is recalled that the new classification entails the need to consider the carcinogenic risk which is relevant with regard to:
the protection of exposed workers (Legislative Decree no. 81/2008 and subsequent amendments, Title IX, Chapter II – Protection from carcinogens and mutagens);
environmental emissions (Legislative Decree no. 152/2006 and subsequent amendments – Part Five).
The Lombardy Region, in order to facilitate the fulfillment of the undertakings in relation to security and environment, has recently adopted two measures, one concerning the protection measures for workers, and the other connected to environmental emissions. Below the above measures:
Regional Guide on estimation and exposure to formaldehyde risk management: Problem and rationalization of operational Proposal (Decree No. 11665 of 12/15/2016);
Guidelines on requirements relating to "emissions" within the meaning of Part Five of Legislative Decree no. 152/2996 following the change of classification of formaldehyde in the light of entry into force of EC Regulation no. 1272/2008 ("CLP") and subsequent amendments and additions.
It is recalled that formaldehyde and the so-called "formaldehyde donors" are used as biocidal products; as such may be present, inter alia, in the emulsified oils traditionally used in mechanical machining.
To get further informations please write us at info@dollmarmeccanica.com