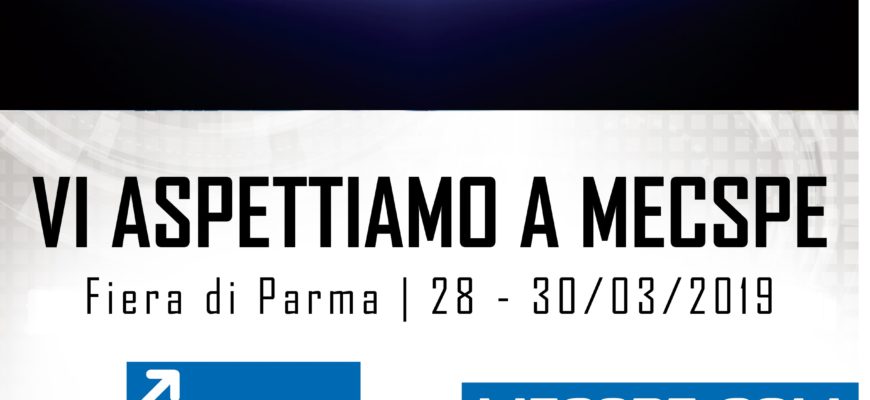 Dollmar Group is ready to present during this edition of Mecspe the innovations in the plant engineering field, the best washing and finishing systems with both water and solvent technologies.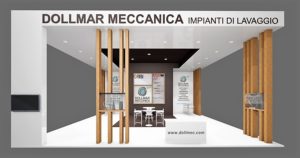 From 28th to 30th March, Dollmar Meccanica will propose a washing system of the FINEP RDV line, with combined spray-immersione washing. The plant works with water-based solutions optimized for  mechanical components of different morphology.
With us there will also be MotulTech, the Italian division of the Motul Group and their full range of lubricants dedicated to the entire industrial mechanical sector. New in this Mecspe edition the EVO line, a range of products characterized by new formulations with highly refined base group II oils.
What makes the Dollmar group unique is the ability to offer the market a synergistic offer of advanced washing technologies, performing products and full mechanical and technical assistance.
Our sales engineers will be happy to meet you at the M01 stand, Hall 2.