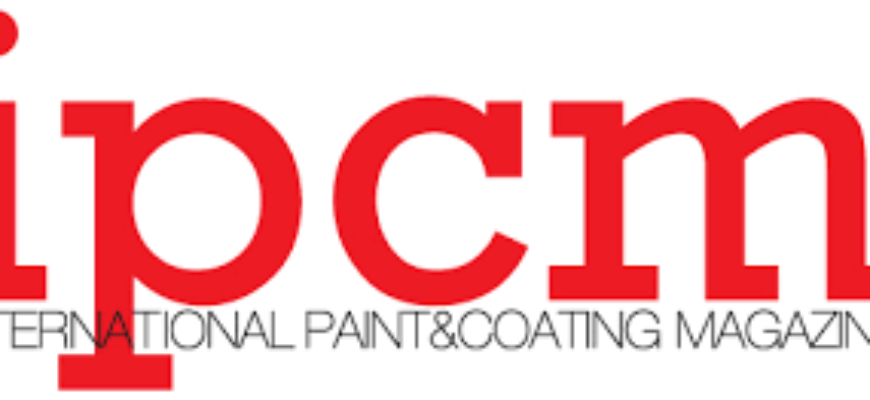 On 14 December at the hall 215 of the Bologna CNR at 9 am the ACE conference will provide a detailed overview of existing innovation in systems and coating products for the agricultural machinery industry, construction and earthmoving machinery.
This industry requires a finish that has a high aesthetic quality, mechanical strength, more and more automated plant and corrosion protection.
There will be offered insights on the industry 4.0 applied to the painting and the change in the world of paint. During the conference, our Sales Director André Bernasconi will present the nanotechnological processes pre-cataphoresis.
Dedicated to all engineers in the field of agricultural machines, construction and earthmoving machinery to understand what innovation path is best for your company in view of the practical, financial and performance.
Places are limited, to register please complete the following FORM.