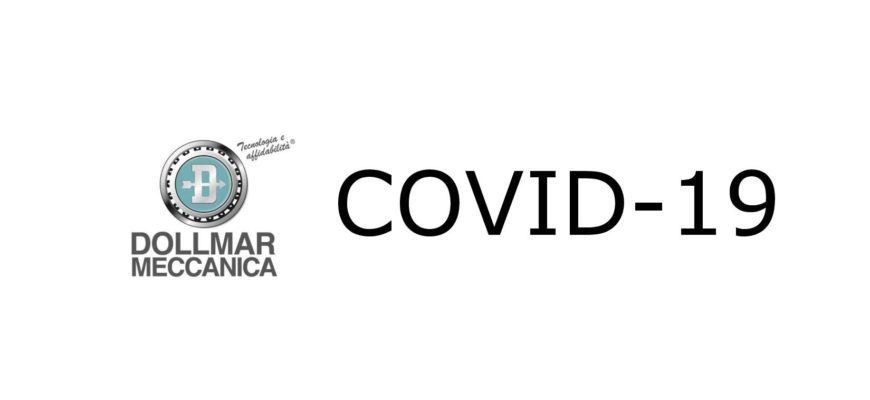 Dollmar Meccanica confirms its operations and guarantees the free movement of incoming and outgoing goods.
The Government, through an explanatory note of the DPCM issued on 8 March 2020 clarified that "the limitations introduced do not prohibit travel for proven working reasons, leaving free movement of goods."
Personnel conducting means of transport can enter and leave the territories affected by the decree, limited to the needs of delivery or collection of the goods.
The company is taking all necessary measures to deal with the emergency, to protect our Customers / Suppliers, our staff and anyone who interacts with us.
The situation is constantly evolving and therefore the measures implemented will be gradually modified and adapted to the needs.
Even in a moment of particular difficulty, we continue to strive to guarantee our customers the best quality of service.