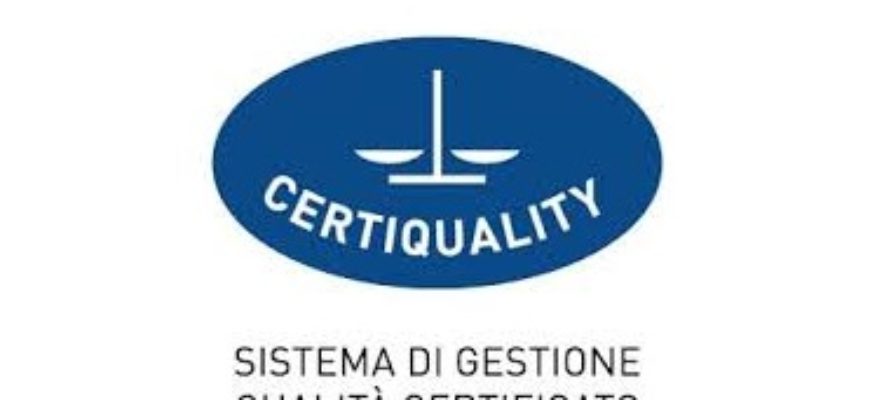 In September 2018 Dollmar Meccanica successfully acquired the UNI EN ISO 9001: 2015 Certification.
Certification is attested to the following activities:
Design and manufacture of washing plants, painting and pretreatment systems for varnishing, for mechanical components.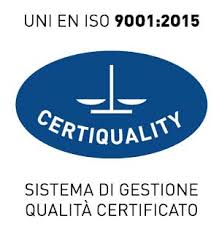 ISO 9000 series standards have been produced by the International Organization for Standardization (ISO) to define the international requirements for Quality Management Systems.
The Quality System of an Organization is the set of organizational structures, responsibilities, procedures, processes and resources implemented in order to achieve and manage Quality.
ISO 9001: 2015 is at the center of the implementation of a Management System:

The customer and his full satisfaction

The company's vision as a set of processes in close relationship with each other and aimed at providing products that meet the fixed requirements

The importance of pursuing the continuous improvement of performance
Managing quality means managing the efficiency and efficiency of your processes through:
Knowledge, management and monitoring of processes

The ability to engage human resources

The central role of the top management company
Download the Certification DM ISO 9001_2015