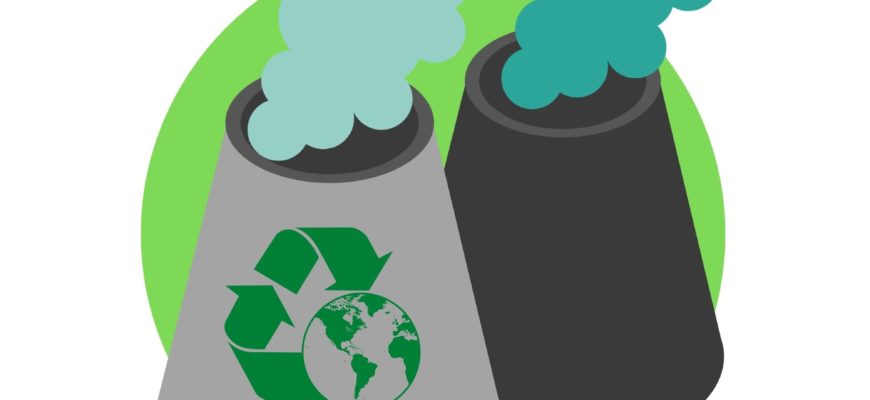 With DGR n.5773/2021 n.52 of 29 December 2021, Regione Lombardia updates the criteria for the use and implementation of the AUA POINT portal managed by ARPA Lombardia.
The portal is aimed at acquiring the data of the self-checks regarding atmosphere emissions and discharges provided for by the environmental authorisations and defines the timescales from which the general or express authorisations can be uploaded (where provided) to the web portal.
Write us if you want to know more!