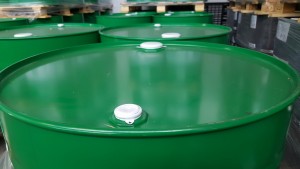 Dollmar Meccanica, thanks to Dollmar Spa parent company experience specialized in the production and distribution of industrial chemicals, develops product lines for the mechanical industry.
The wide range contains products that can be used in hot or cold according to the chemical-physical characteristics and are applicable with a cloth or brush, immersion, ultrasonic, spraying or spray, depending on the treatment required by the individual customer needs.
Products offered by Dollmar Meccanica can be used to remove oil, wax, grease, tar and bitumen, lapping and polishing pastes from materials such as iron, steel, aluminum, brass, glass, painted surfaces, copper and cast iron.
To get further information write us at info@dollmarmeccanica.com or fill out the form