EOS division proposes consultancy dedicated to the anlysis of environmental problems and industrial procedure in the plants.
The services available included feasibility, projectural and reconversion studies with particular reference to techno-administrative execution and to the procedural choices regarding plants, products and relative environmental effects.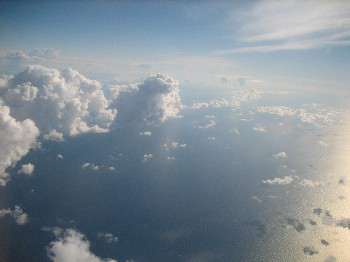 The consultancy deals with:
Atmospheric emissions
Ozone – damaging substances
Waste disposal – coordinated by C.I.A.T, a society of Dollmar Group
Waste water
Internaland external noise
Integrated environmental authorization
Support for achieving quality certification
Contaminated land
Evaluation of chemical risk.
The environmental management is completed with some additional services:
Personnel training regarding environment and safety
Preparation of Safety Charts
Insertion of dangerous preparations into the ISS data bank and their periodic updating.
To learn more about the environmental consultancies write us at info@dollmarmeccanica.com