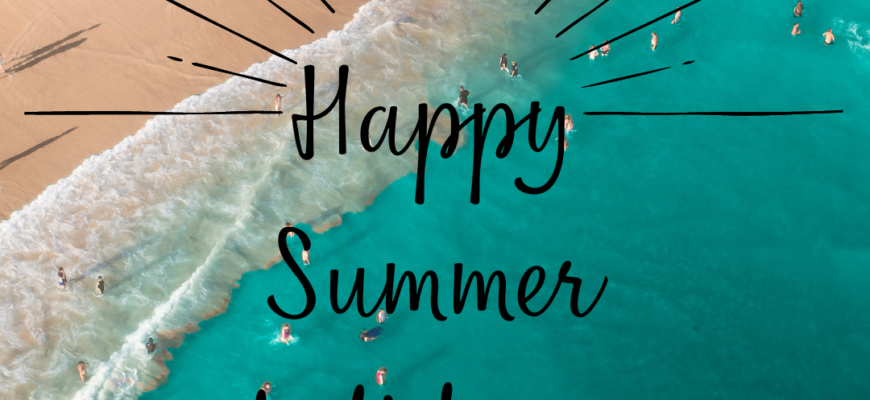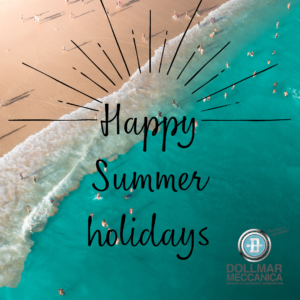 We are pleased to inform all our kind customers that from August 9th to 22nd included, Dollmar Meccanica will be closed for summer holidays.
During the summer, a Dollmar Meccanica technician will be available for emergencies.
To get further information contact us at 02/9509611
Dollmar Meccanica wishes happy summer to all of you!